Collaboration in the context of business allows people to work together in achieving a defined, common business purpose. We believe effective collaboration is a powerful tool for all business owners, regardless of the industry you are in or the type of business you have. Oriel partners with like-minded, formed connections that will help you grow your business to new levels.
UOB BusinessConnect
Exclusively to UOB Business Banking Customers, Oriel provides consultancy to UOB BusinessConnect members in areas of FDI Advisory, trade finance, venture debt program for offshore capex, and mergers & acquisitionsto achieve business goals.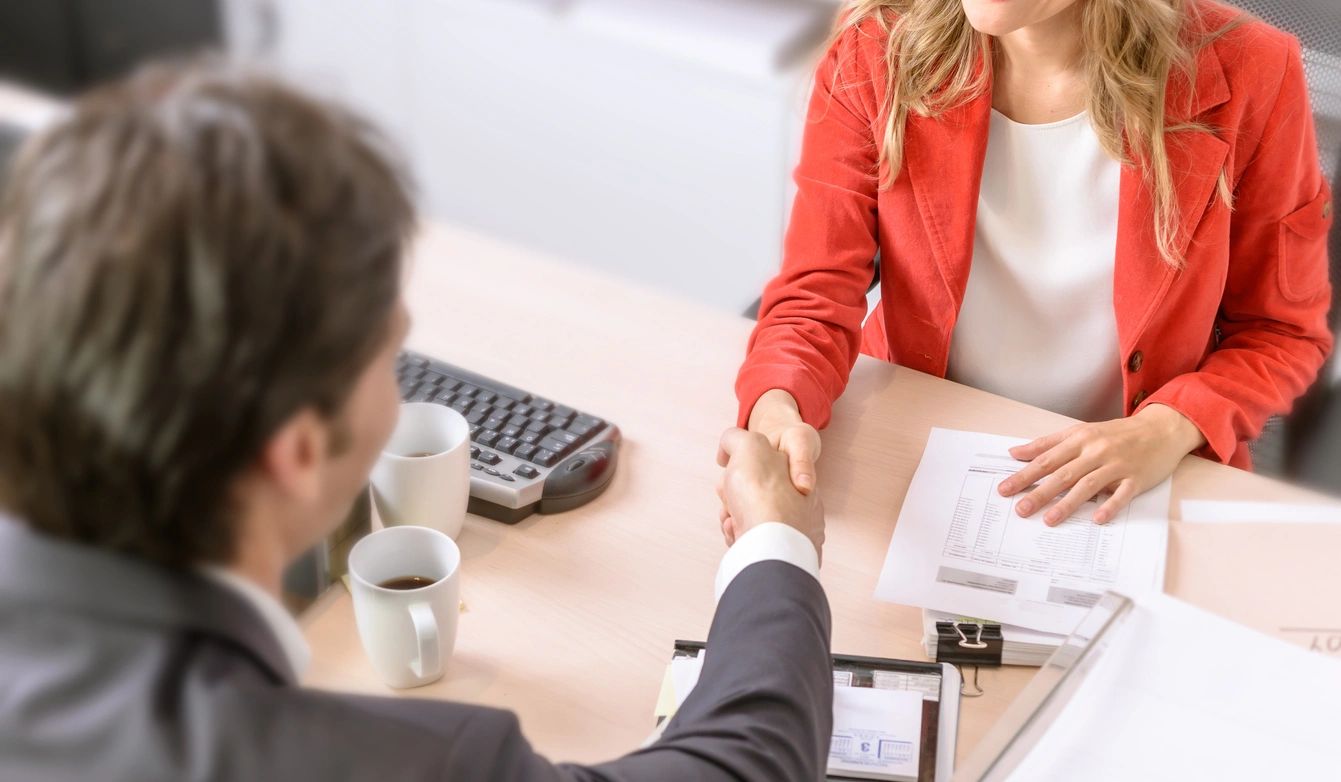 Mitsubishi Electric e-F@ctory Alliance
Platform for business strategy, Industry 4.0 capacity building & operational transformation powered by big data analytics & artificial intelligence, global structured trade, project financing, market accesss, mergers and acquisitions in Belt & Road countries.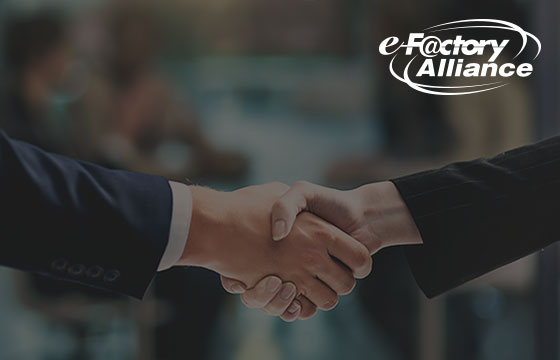 Oriel India and South Asia platform
We have developed extensive channels with a major B2B eCommerce partner for the great Indian market across different sectors. You can either sell products to Indian businesses or carry out strategic sourcing of products and services from India.
Oriel will assist you in configuring appropriate deal structures with Indian businesses to enable the flow of goods and services, the flow of transaction information, and the flow of capital between India and Singapore, and the rest of the world. This will lead to a significant increase in business volume and income for Indian businesses and Singapore companies as well as companies residing outside Singapore and India.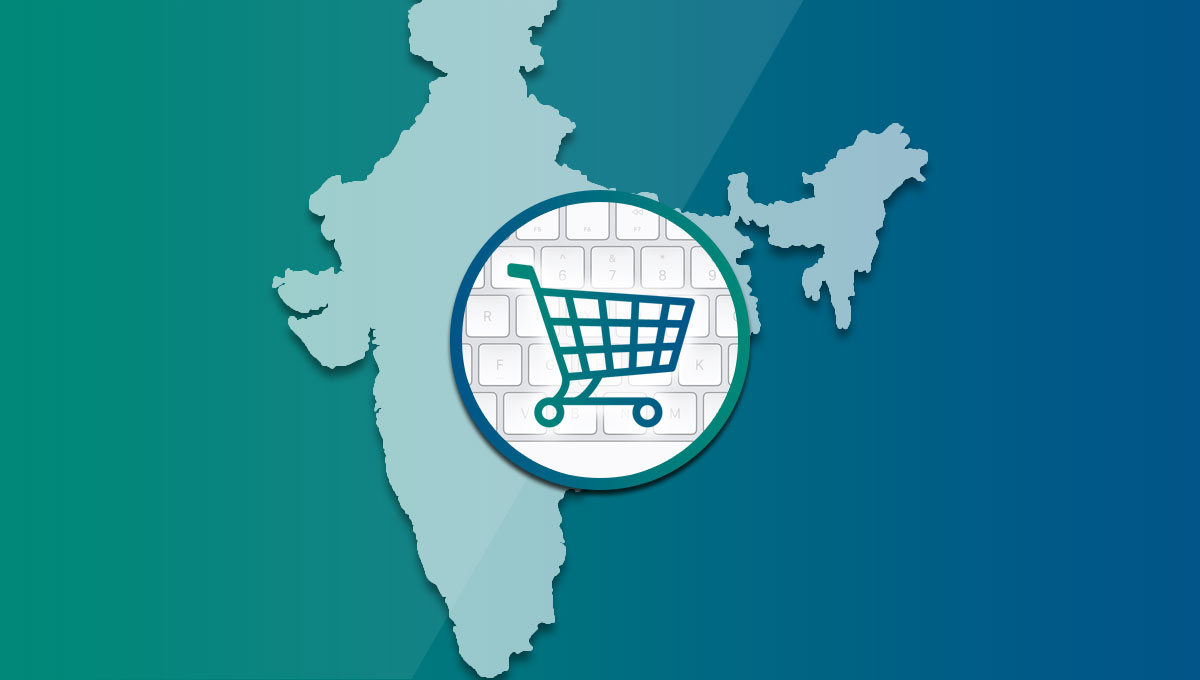 Having some questions?
We'd love to hear from you. Drop us a message to start a project!