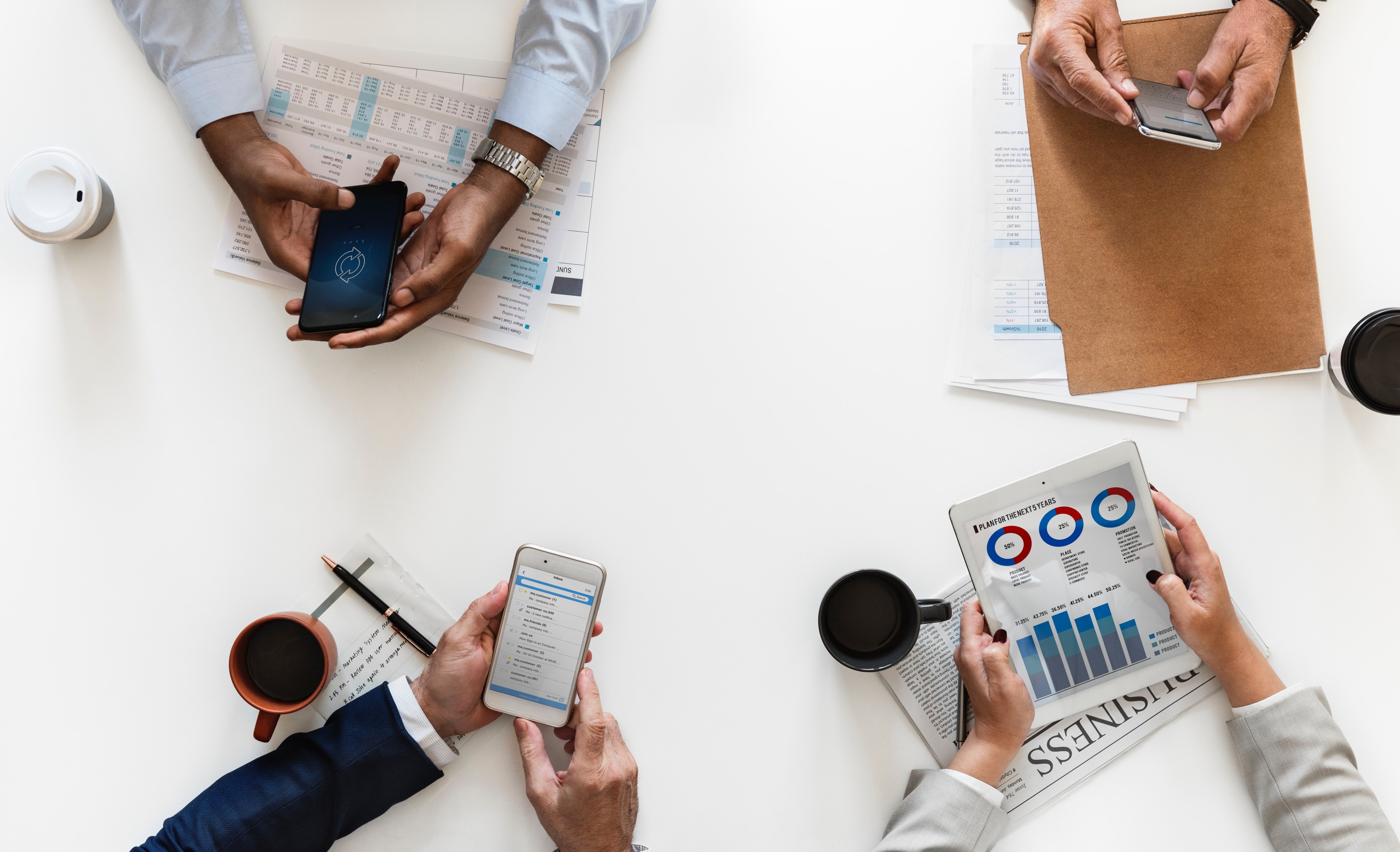 Market Intelligence
Carry out competitors' analysis, market sizing and price discovery
Identify potential in-country business partners
Preparation of various market research reports as required by Clients
Corporate Ventures and Mergers & Acquisitions
The purpose of this program is to increase the revenue of the Client or project based on findings from Market Research
We walk the journey with businesses comprising business plan preparation to overseeing due diligence, deal structuring and negotiations to conceiving collaborative ventures with Strategic Business Partners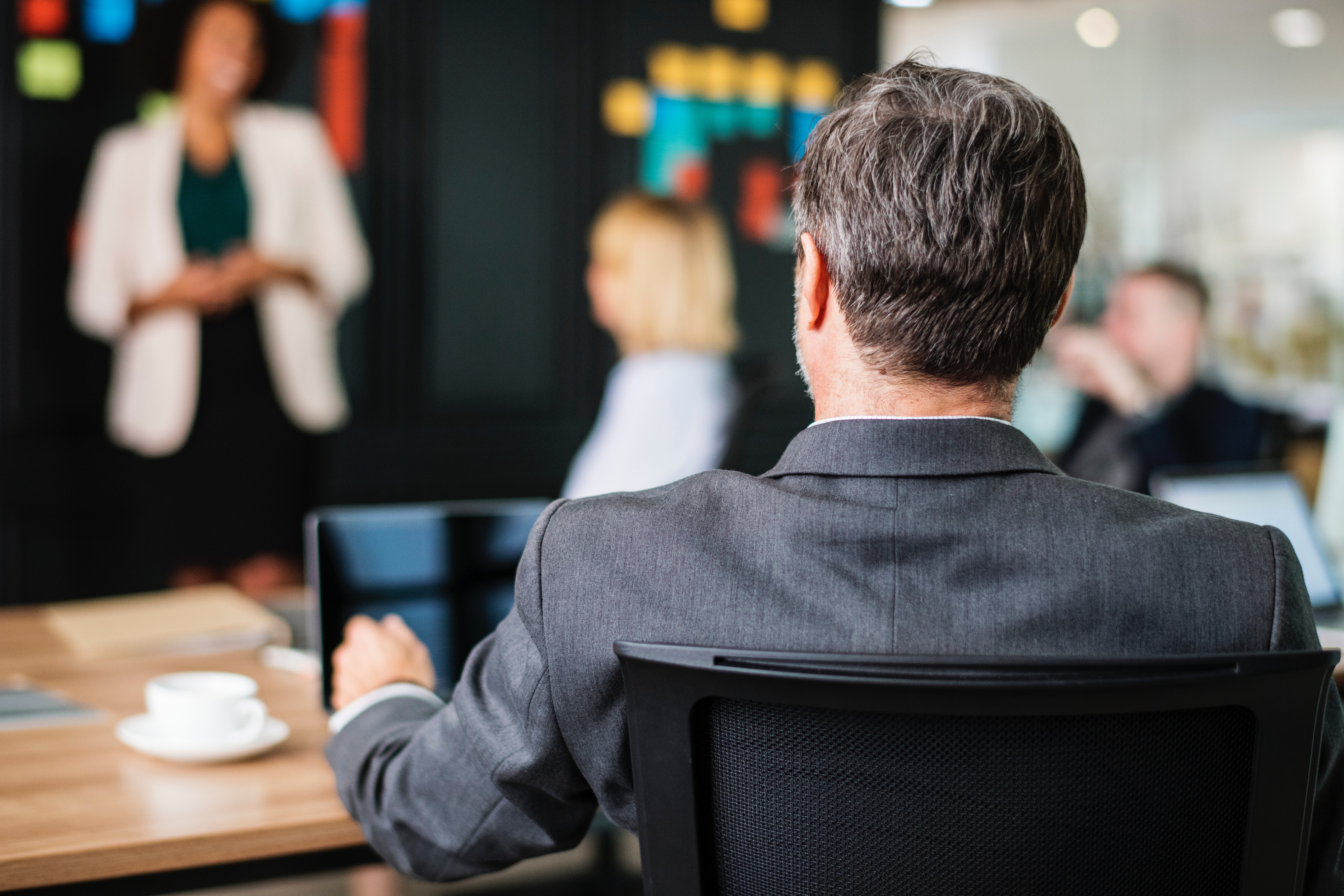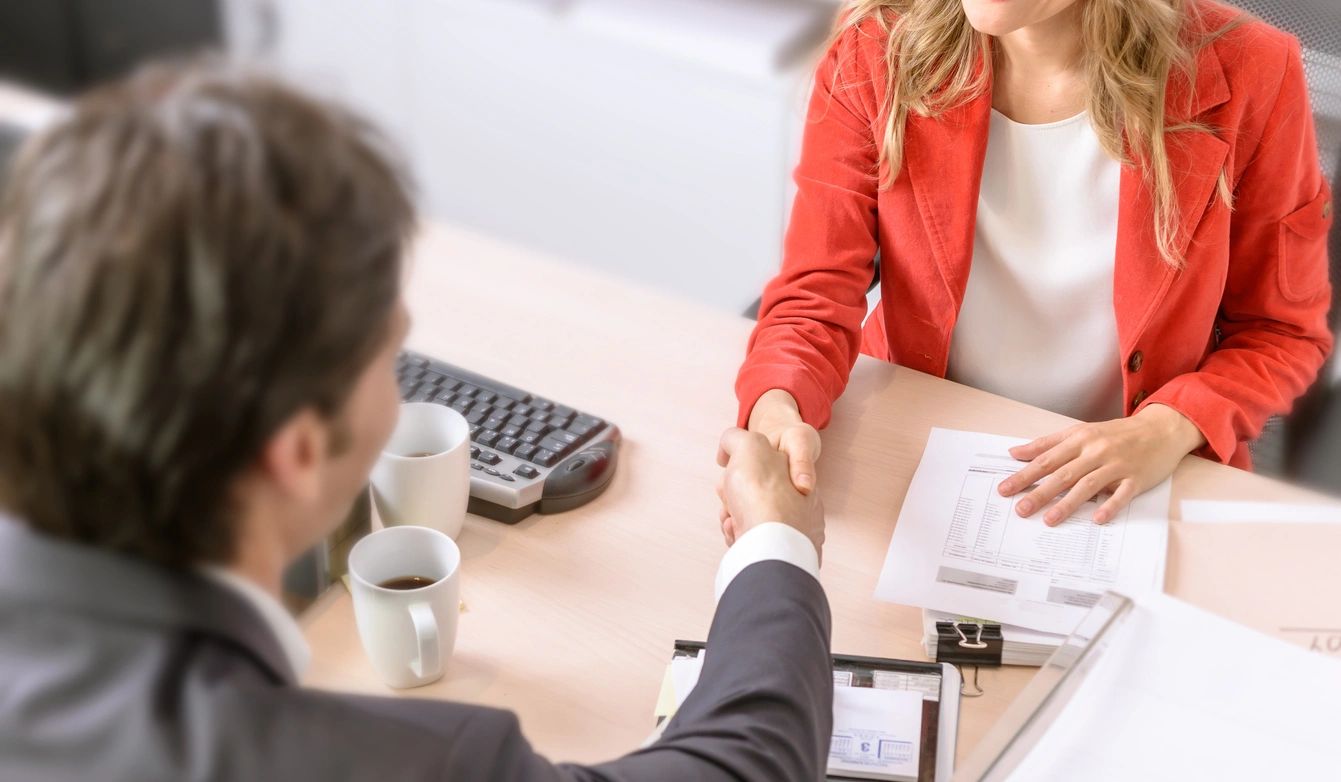 Deal Structuring
Deal Structuring refers to equity (joint-ventures and M&A) and non-equity ventures (distributorship, agency, licensing, franchising, or hybrid arrangements)
Tax advisory and Transfer Pricing based on Free Trade Agreements to optimized cross-border supply chain profitability
Financial Modelling
Project Feasibility Studies
Supporting M&A transactions
Supporting trade and project financing programs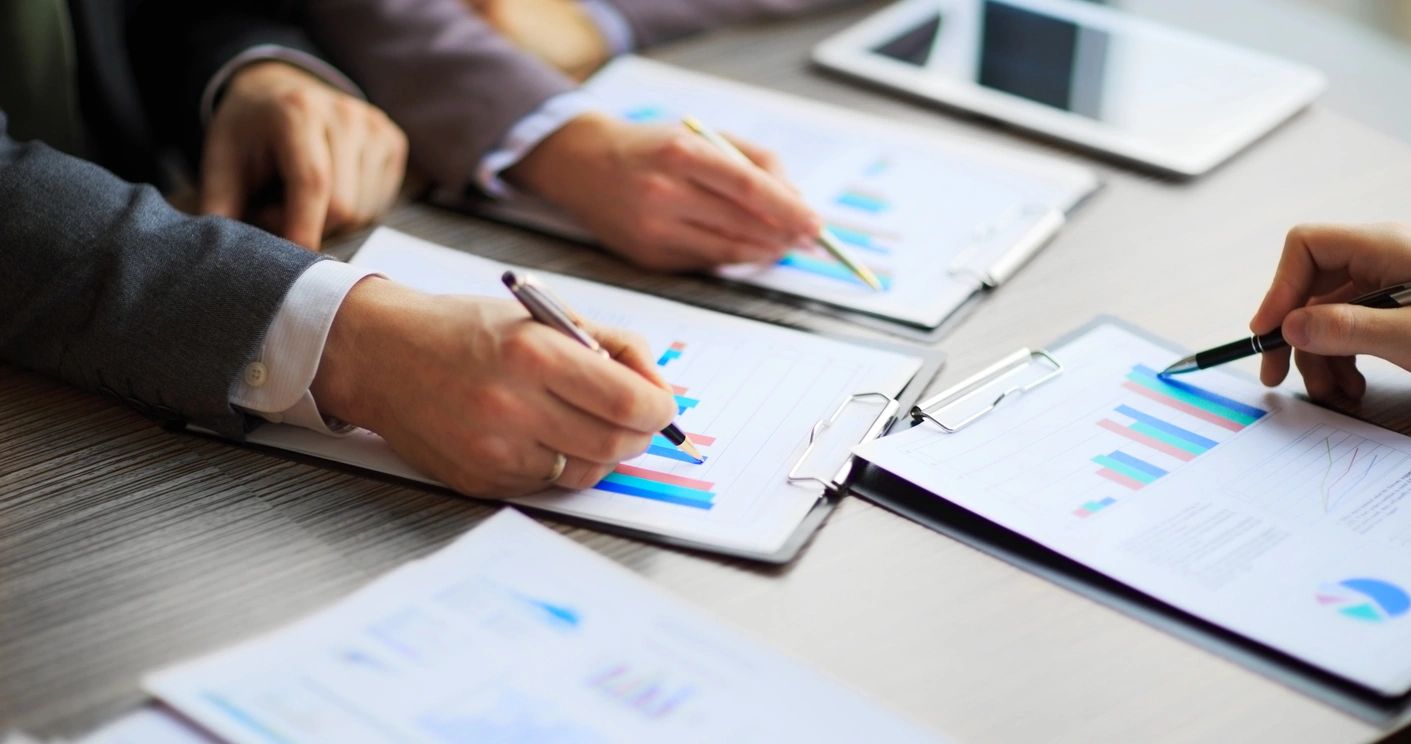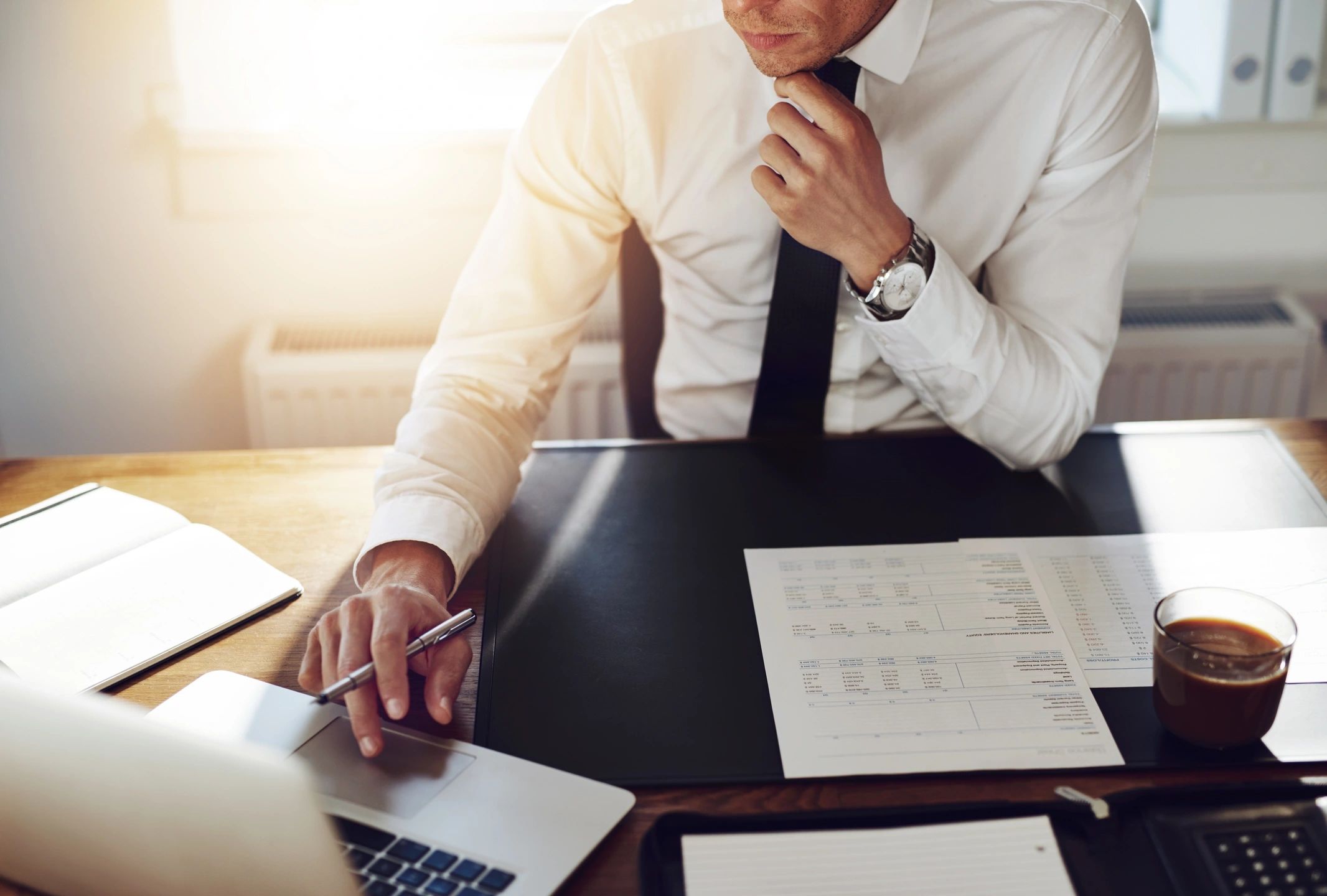 Project and Trade financing
Develop Financing Program for businesses and projects
Securities based financing
Private equity financing
Trade financing
Project financing
Other forms of business financing
Implementation of Financing Program as per requirements of the Client
Process & Operations re-structuring
The purpose of this program is to boost profitability of businesses and projects
Operations review in terms of efficiency and effectiveness to identify wastage.
Business Model and Process Re-engineering
Develop Action Plan
Program Office to supervise implementation of Action Plan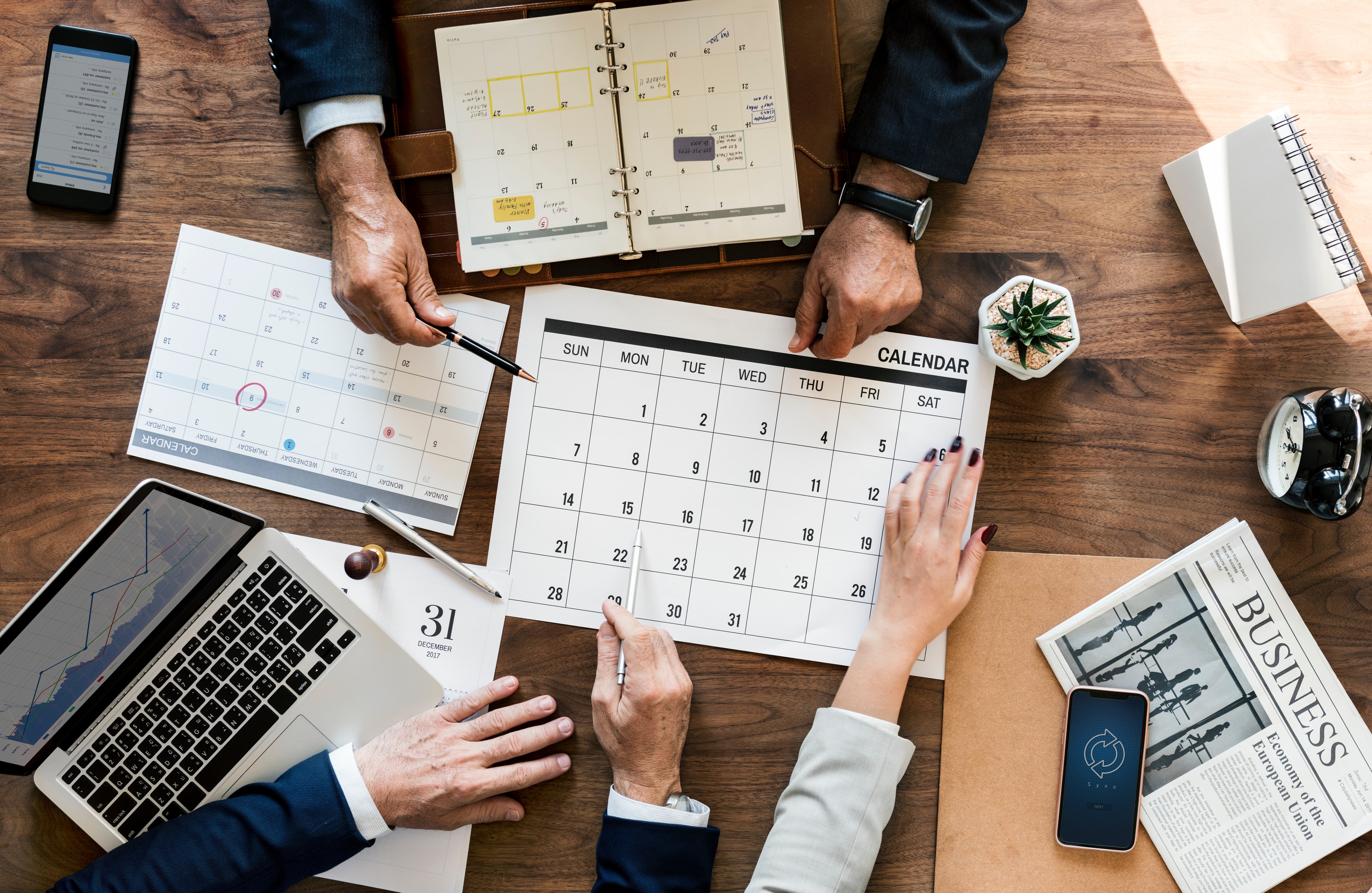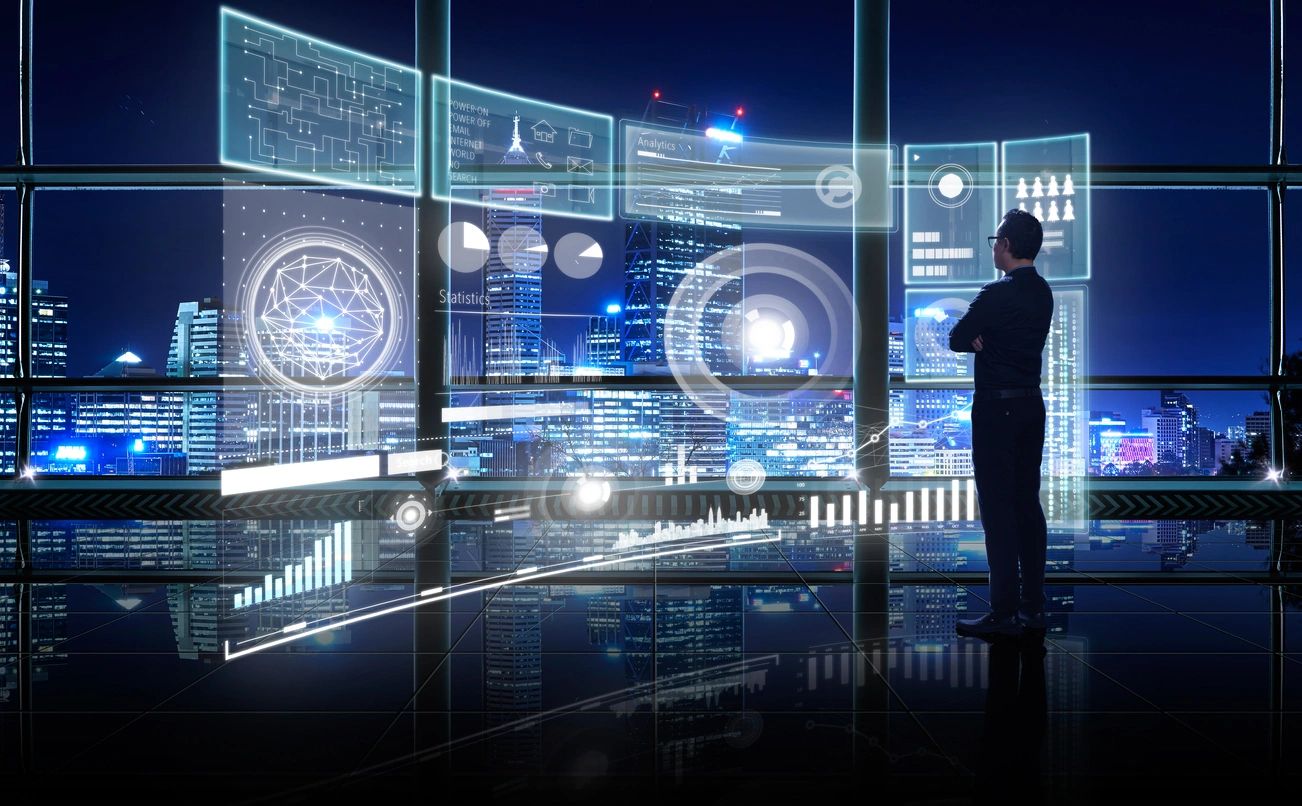 Industry 4.0
Carry out diagnosis of enterprises from the perspective of process and technology gap
Evaluate business processes and technology fit, and also enterprises' readiness to adopt Industry 4.0
Develop Technology solutions
Carry out operations and financial viability analysis
Identify Technology vendors
Develop Action Plan
Program Office to supervise implementation of Action Plan
Business Process Outsourcing
Back-office operations:
Corporate Administration (incorporate services, corporate secretary & governance )
Accounting & tax services
Human Resources Planning & Payroll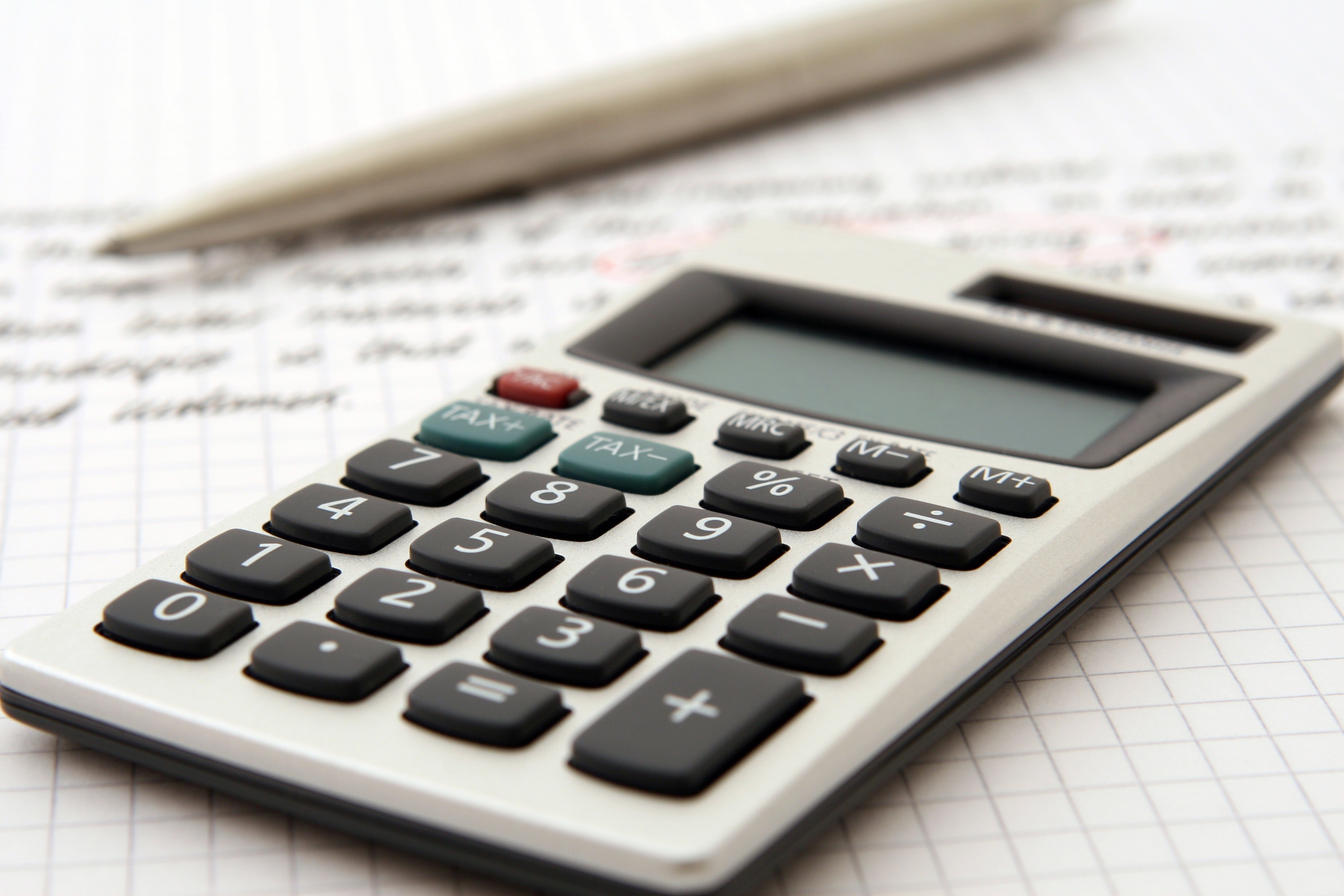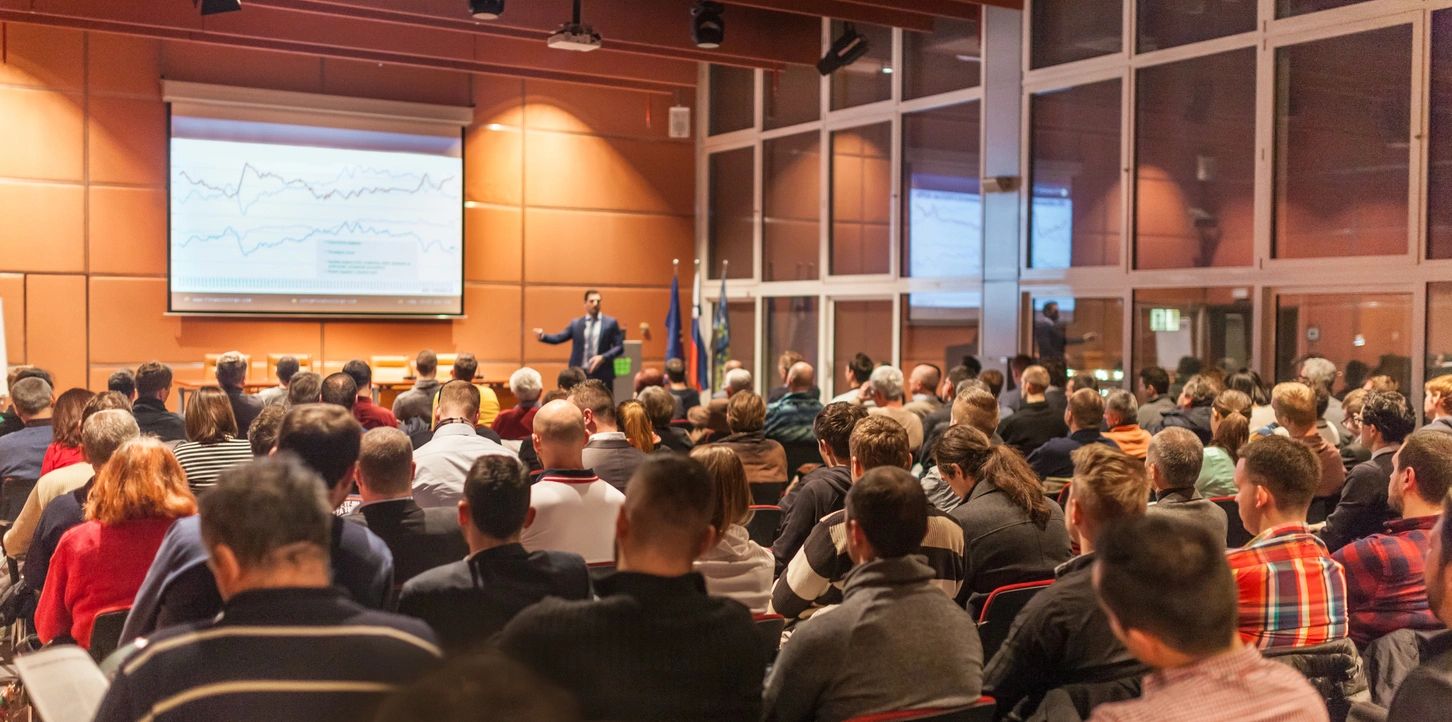 Outreach and Marketing
Curate, organize and conduct outreach programs such as seminars and workshops in key nodal cities along the Belt and Road Initiative
Having some questions?
We'd love to hear from you. Drop us a message to start a project!